---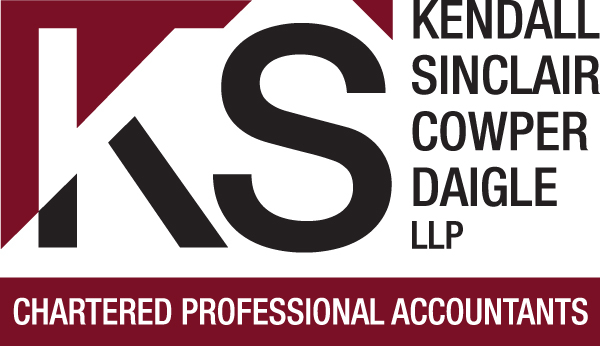 Phone: 705-472-0420
At Kendall Sinclair Cowper & Daigle LLP, we continue to serve the needs of our clients by providing accounting and related services in a timely and professional manner. Our firm strives to maintain competitive professional fees, provide results-oriented and value-added advice for our clients, while adhering to the highest quality and ethical standards.
Partners: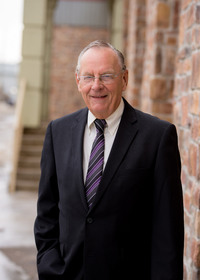 Ken Kendall, CPA, CA
Partner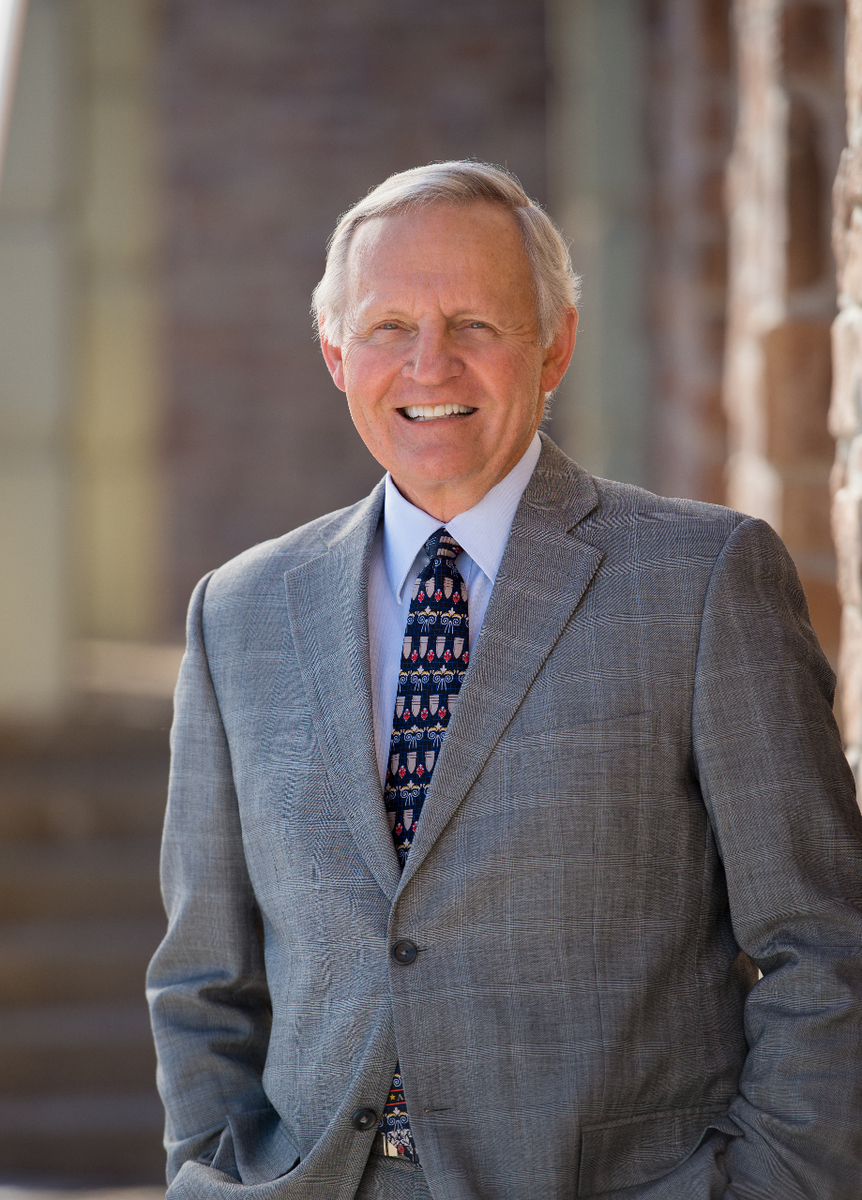 Joseph Sinclair, CPA, CA
Partner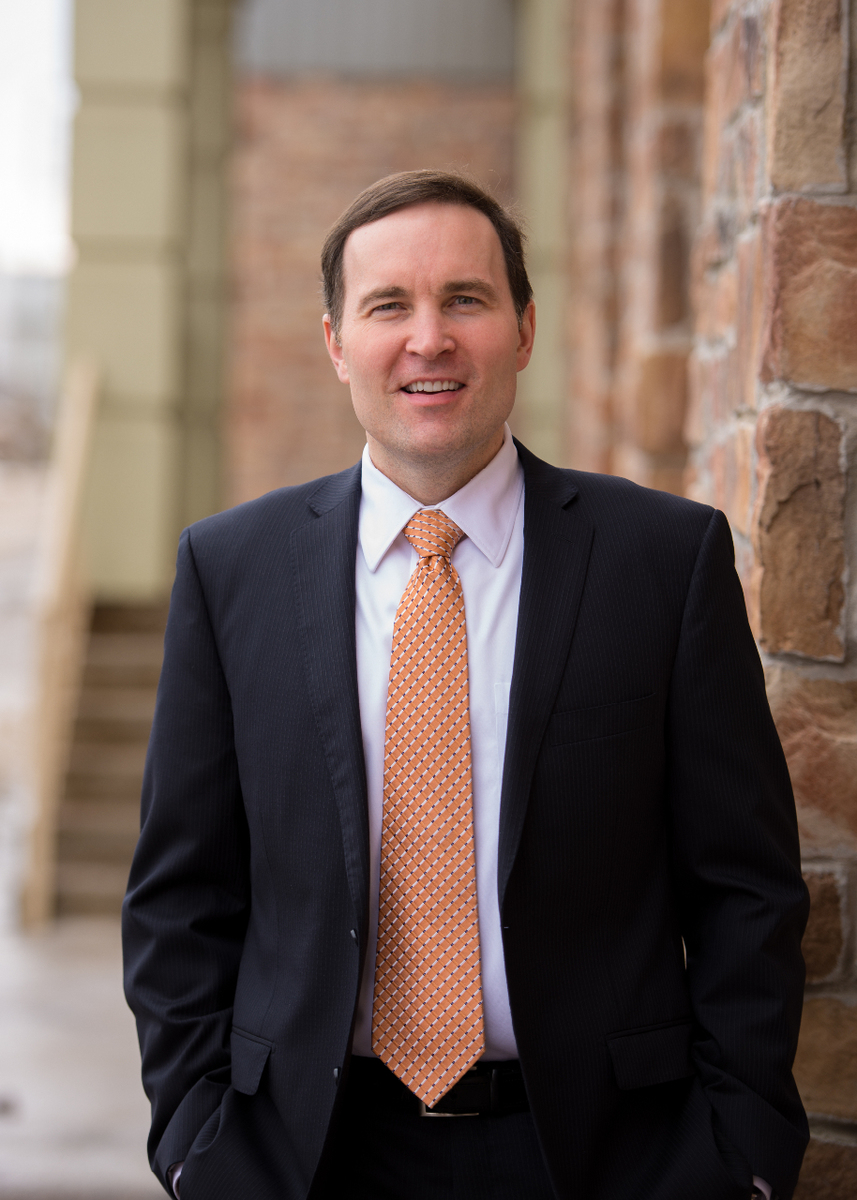 Ken Sinclair, CPA, CA
Partner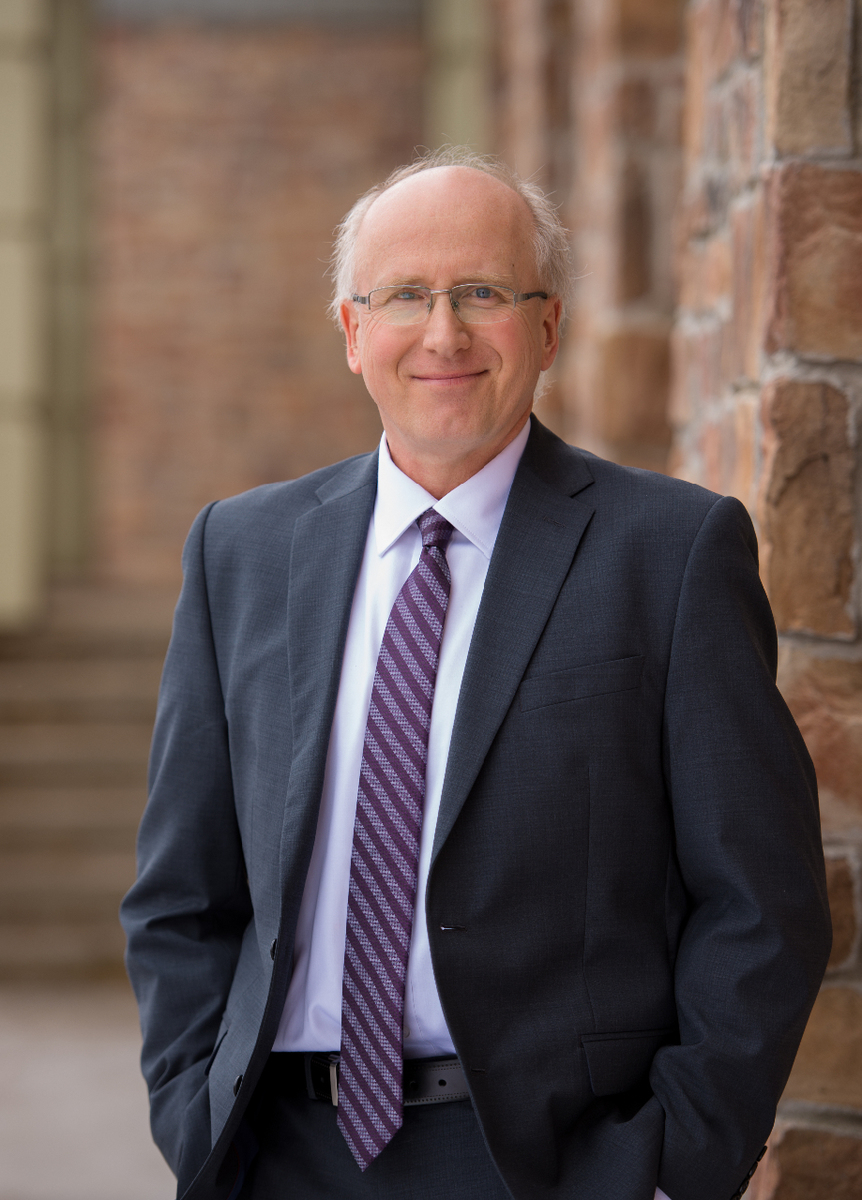 Rob Cowper, CPA, CA
Partner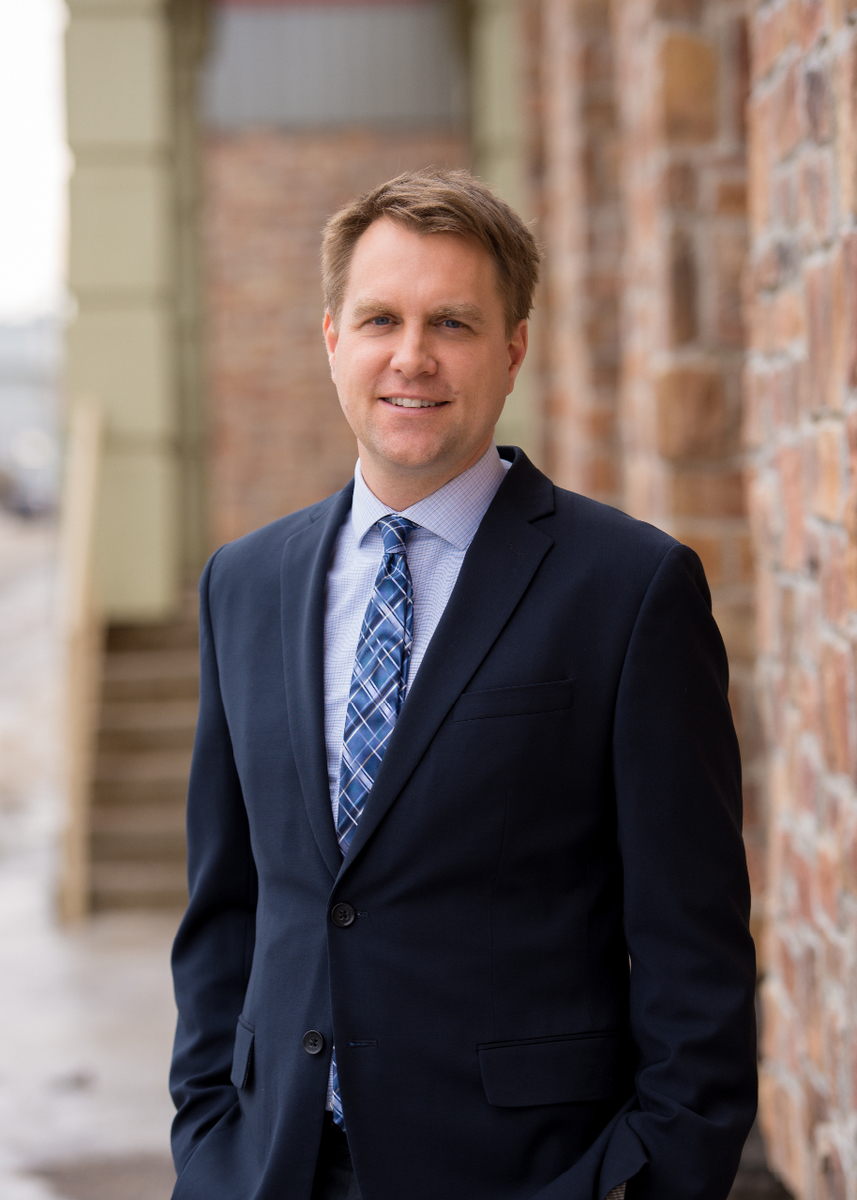 Sean Kendall, CPA, CA, CGA
Partner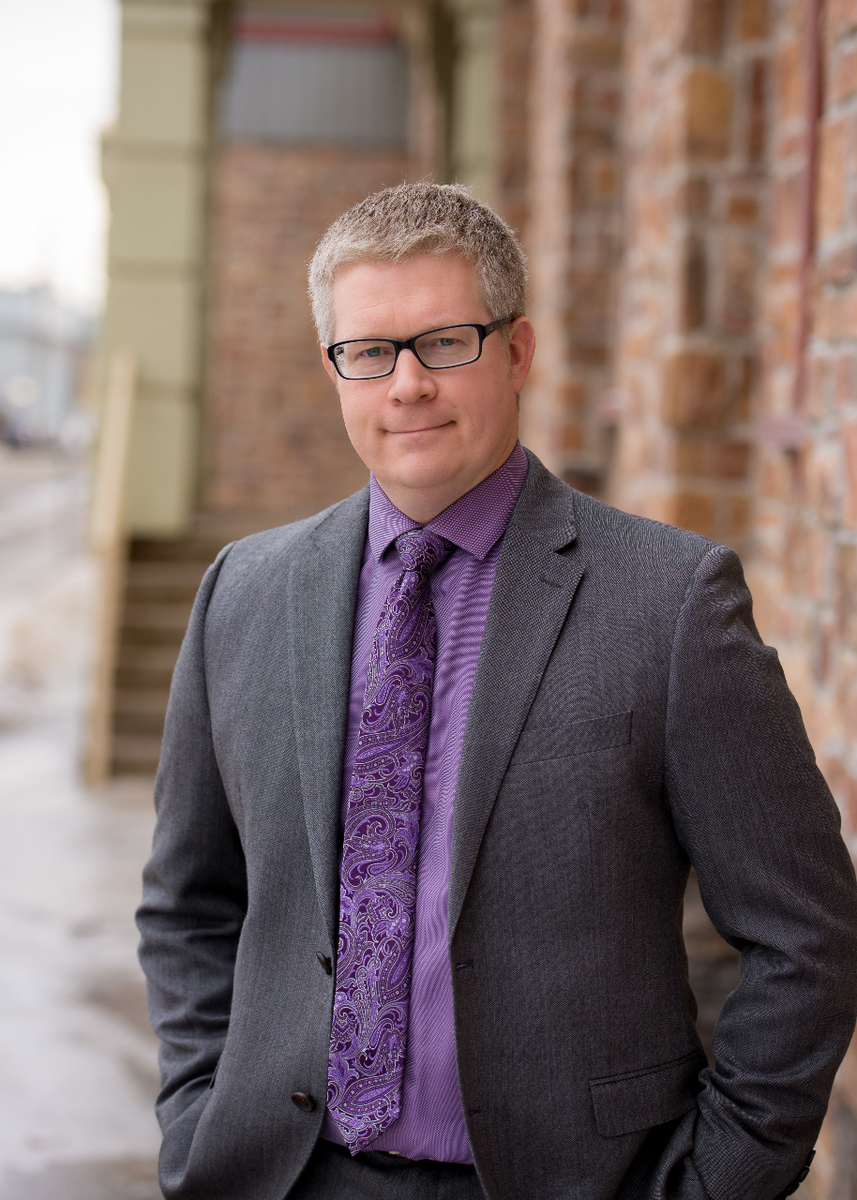 Claude Daigle, CPA, CA
Partner
Meet the Team:

Steve Houlden, CPA, CGA
Associate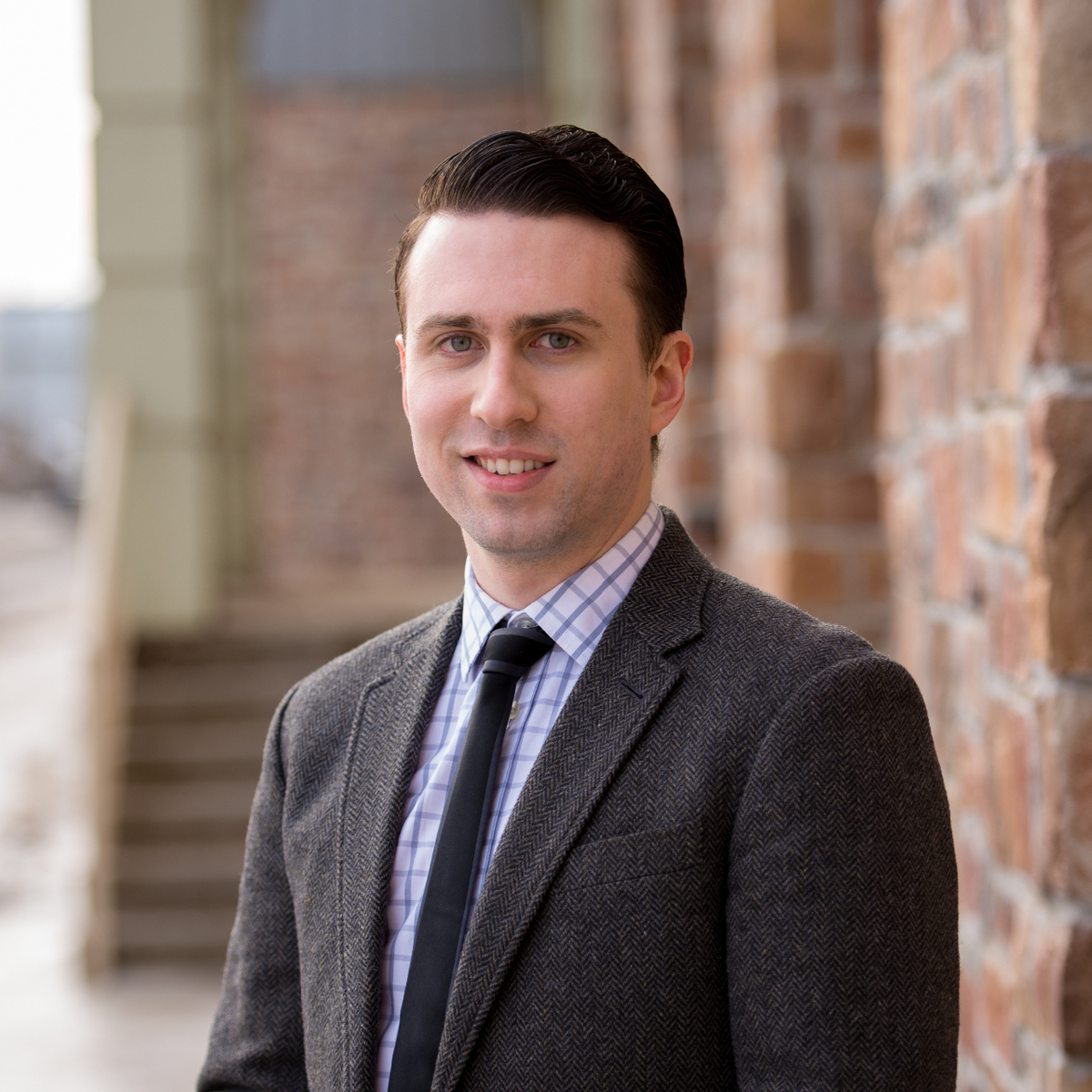 Ryan Lake, CPA, CA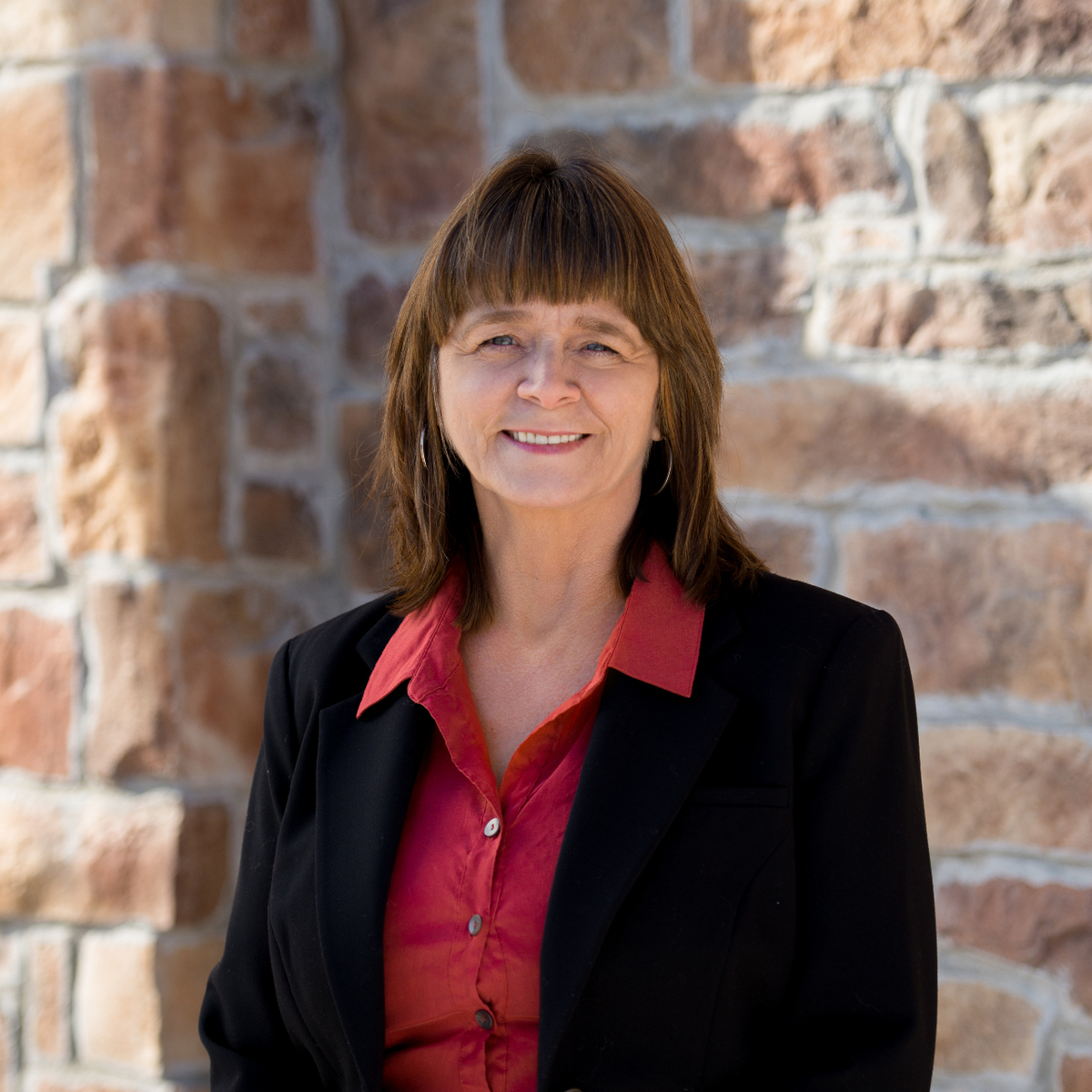 Denise Benoit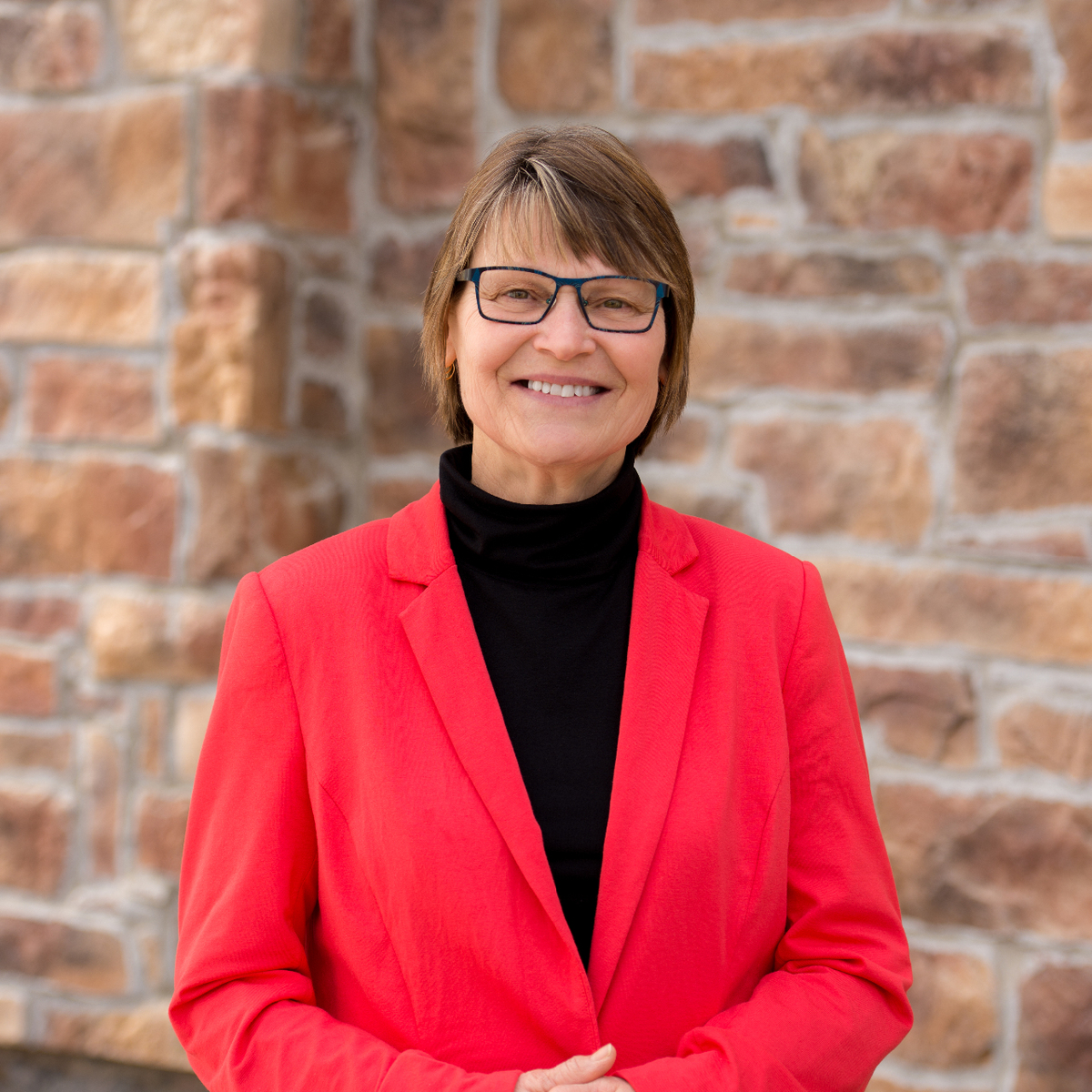 Pat Campbell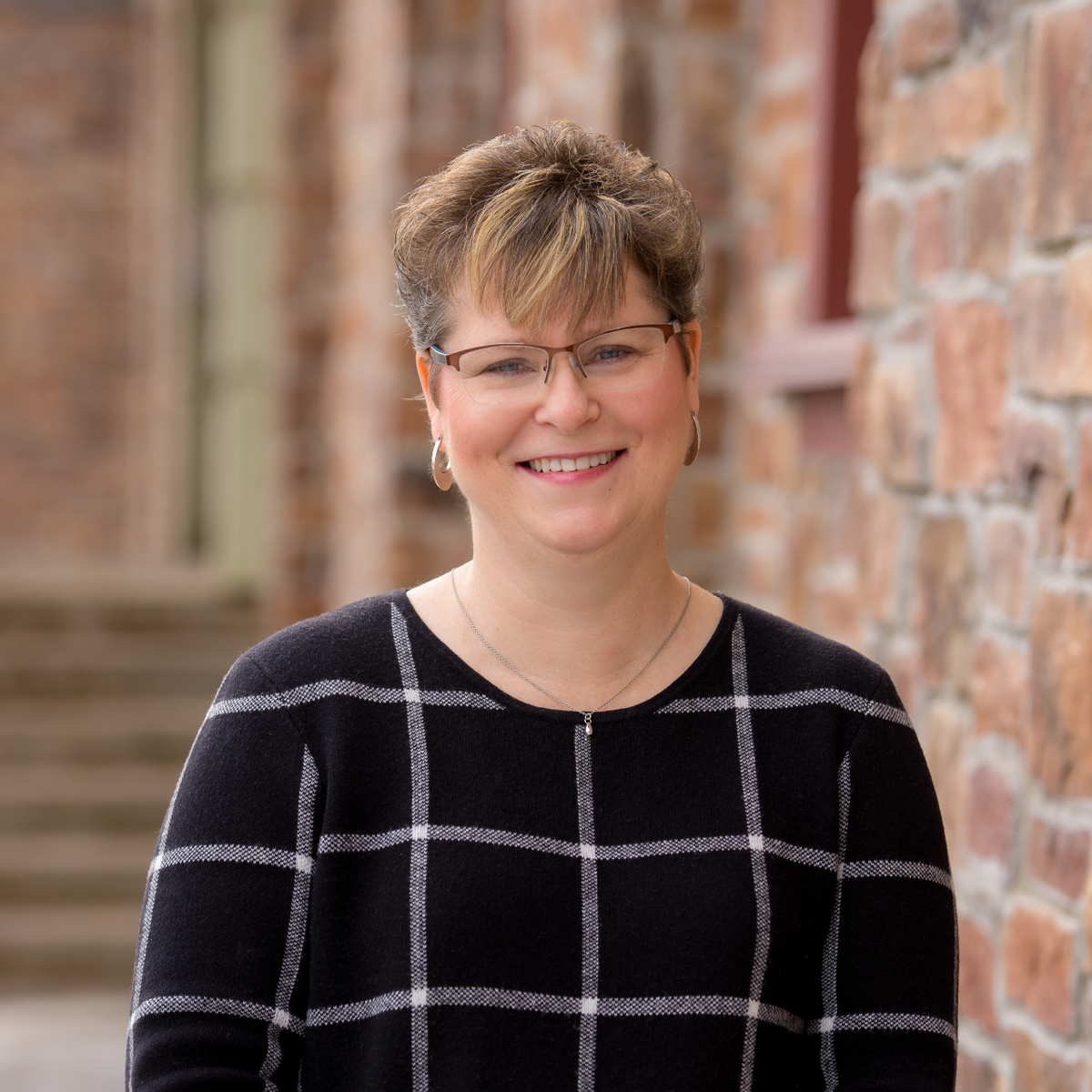 Heather Castonguay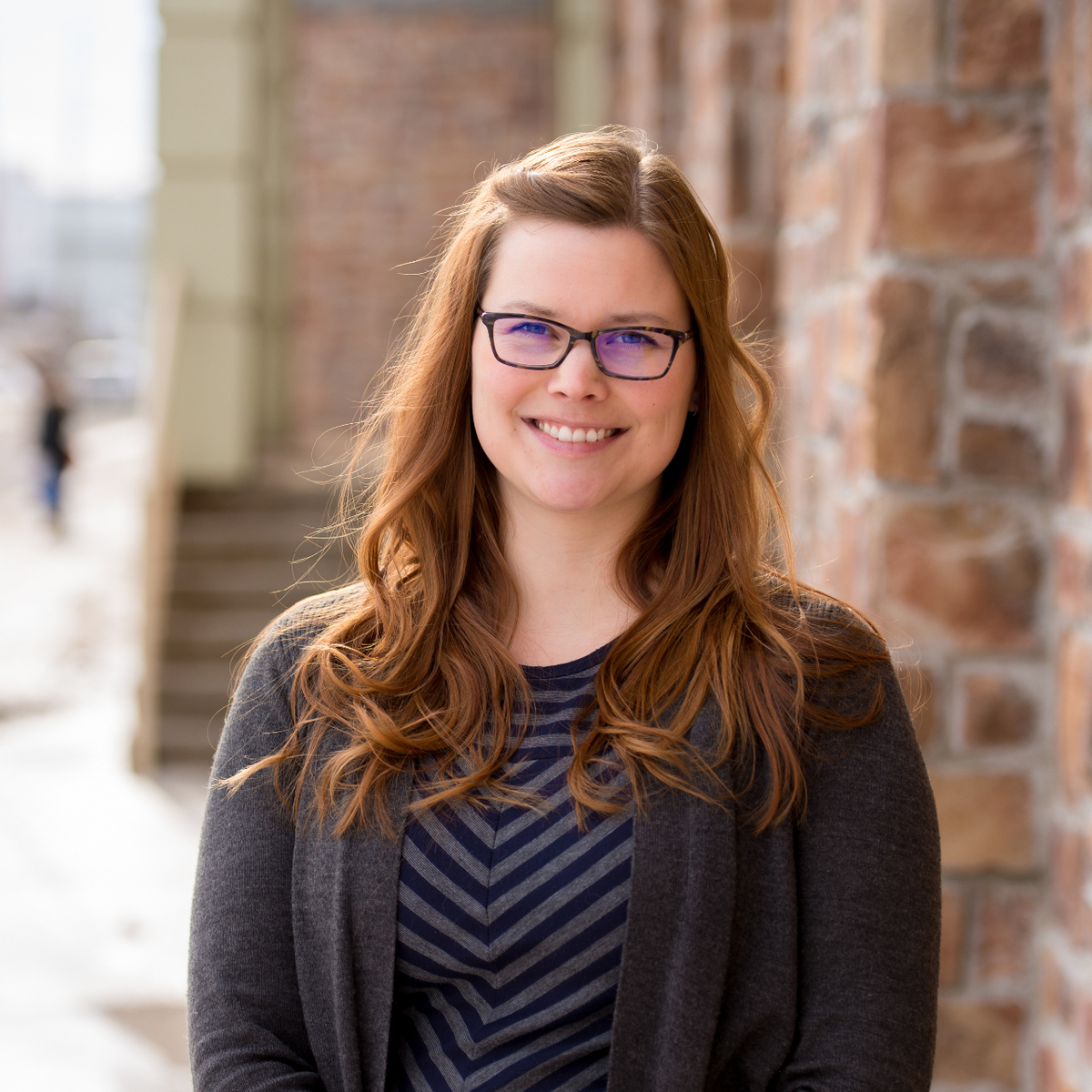 Candice Henderson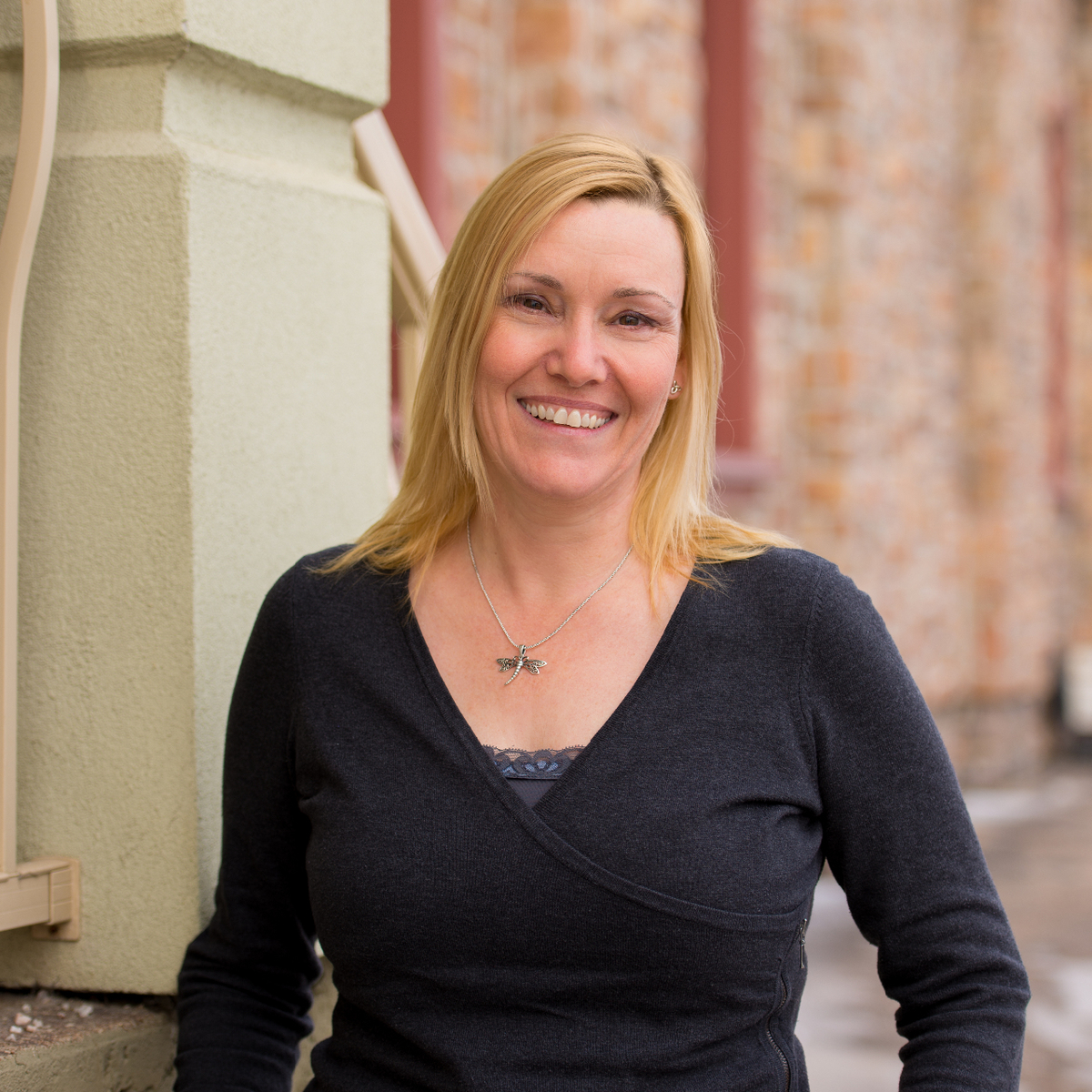 Vickie Nicoll
Amanda Moore
Brian Sherritt
---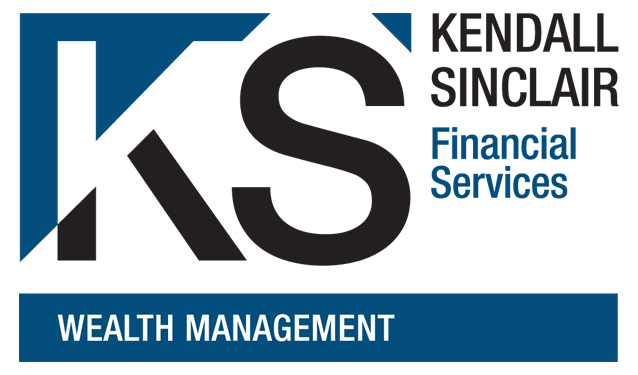 Phone: 705-498-6666
Kendall Sinclair & Partners Financial Services Inc. is a financial planning firm dedicated to providing independent financial, estate and investment advice. We are a referring firm to Independent Accountants' Investment Counsel Inc. (IAIC), providing investment assistance to its clients for almost 20 years. 

Our goal is to leverage the strength of the relationships our clients have established with their accountants and tax advisors over time and concurrently build a comprehensive wealth management plan for each individual. 

Our approach is team-based, integrating the skills and experience of accountants, tax advisors, investment managers and financial planners.
We are a proud member of the Independent Accountants' Financial Group (IAFG).
Meet the Team:

Joe MacDonald, PFP
Financial Advisor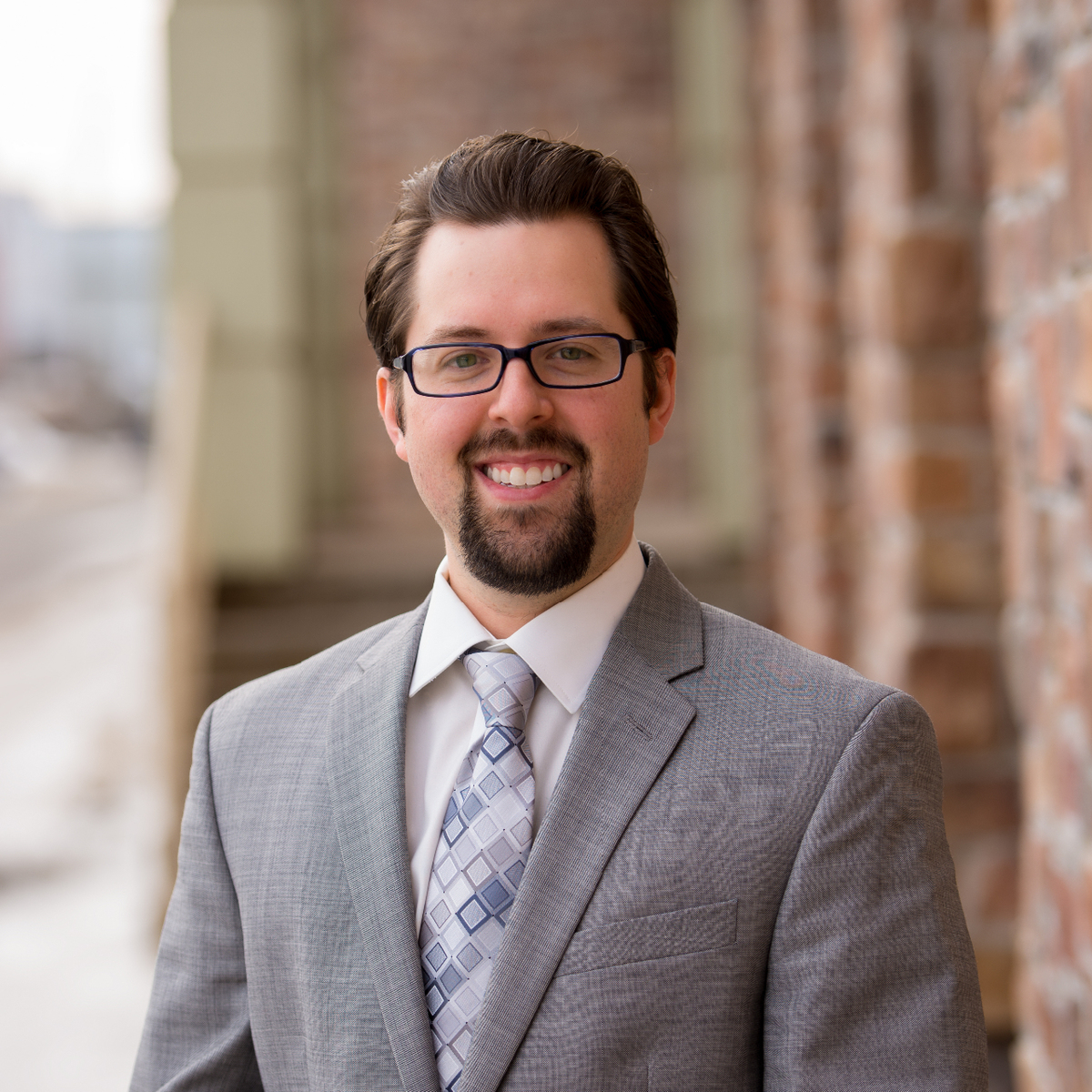 Shawn Seguin, CFP
Financial Advisor
---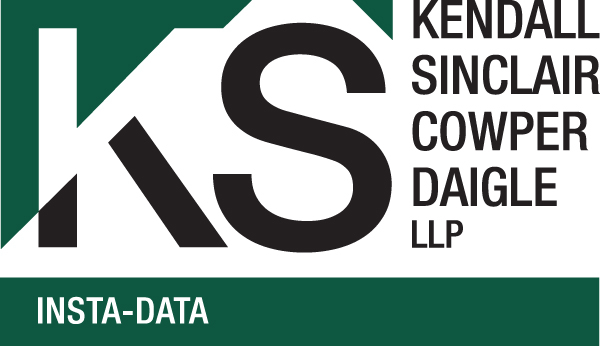 Phone: 705-472-9657
With over forty years of experience, Insta-Data Services Limited is North Bay and surrounding area's most trusted choice for payroll services. Centrally located in downtown North Bay, Ontario, Insta-Data offers unsurpassed payroll services including local personalized service assistance with your payroll needs, guaranteed 24 hour turnaround, complete confidentiality, direct bank deposit to any financial institution and employer friendly payroll reports.
Meet the Team: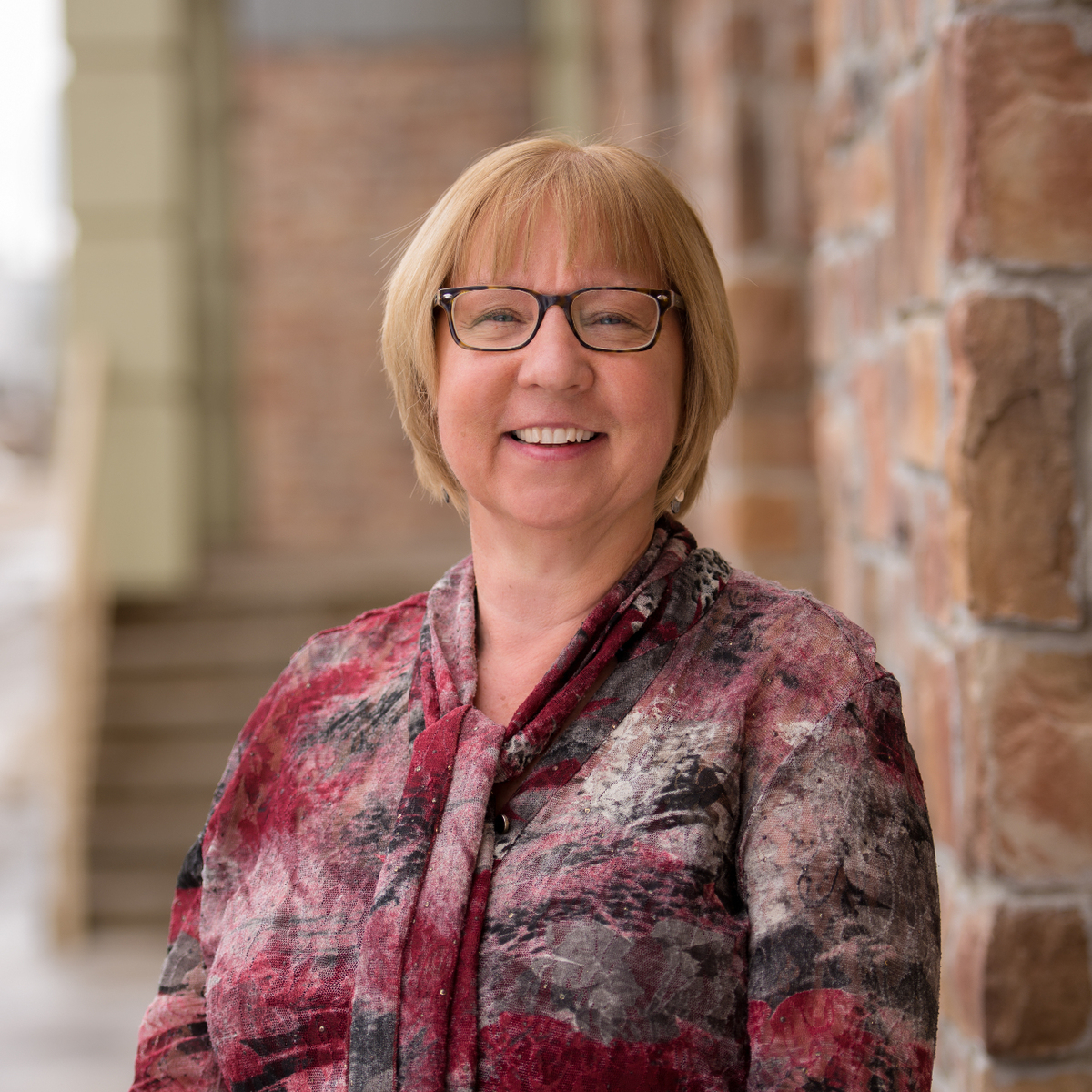 Cyndy Lawrence
Manager
Jo-Ann Chiasson
Margaret Linklater
Melanie Liu
---
Proudly providing Accounting, Wealth Mangement and related services for over 50 years.   LEARN MORE